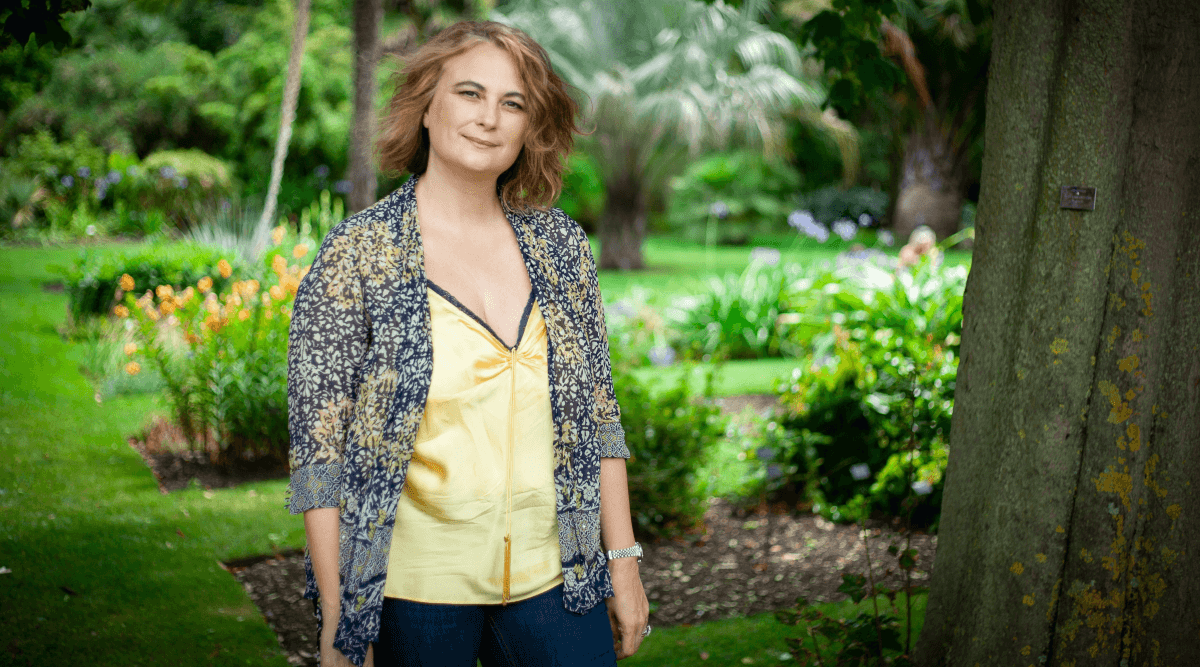 The history of chocolate is that of the imitable taste obtained from the precious cocoa beans, which the Amedei company have worked with care, passion and a unique competence for many years.
Born from the passion of Cecilia Tessieri
A skill that has its roots in the personal history of Cecilia Tessieri, the first woman to be awarded the recognition of mâitre chocolatier after her studies in France and Switzerland.
This care became the search for the best production of beans around the world, such as the precious Chuao (from the village in Venezula of the same name) along with a particular attention to the lands of production. There is the awareness that quality also means the development and growth of those who work together in creating the products.
The purity of chocolate
A dedication that impacts on the production processes, in the historic site of Pontedera, and in the selection of ingredients: based solely on chocolate and cane sugar, without any addition of lecithins, preservatives, thickeners, dyes or artificial flavours.
Goodness is rigour, knowledge, respect, amazement