My Chocolate
Sensory harmonies to surprise and seduce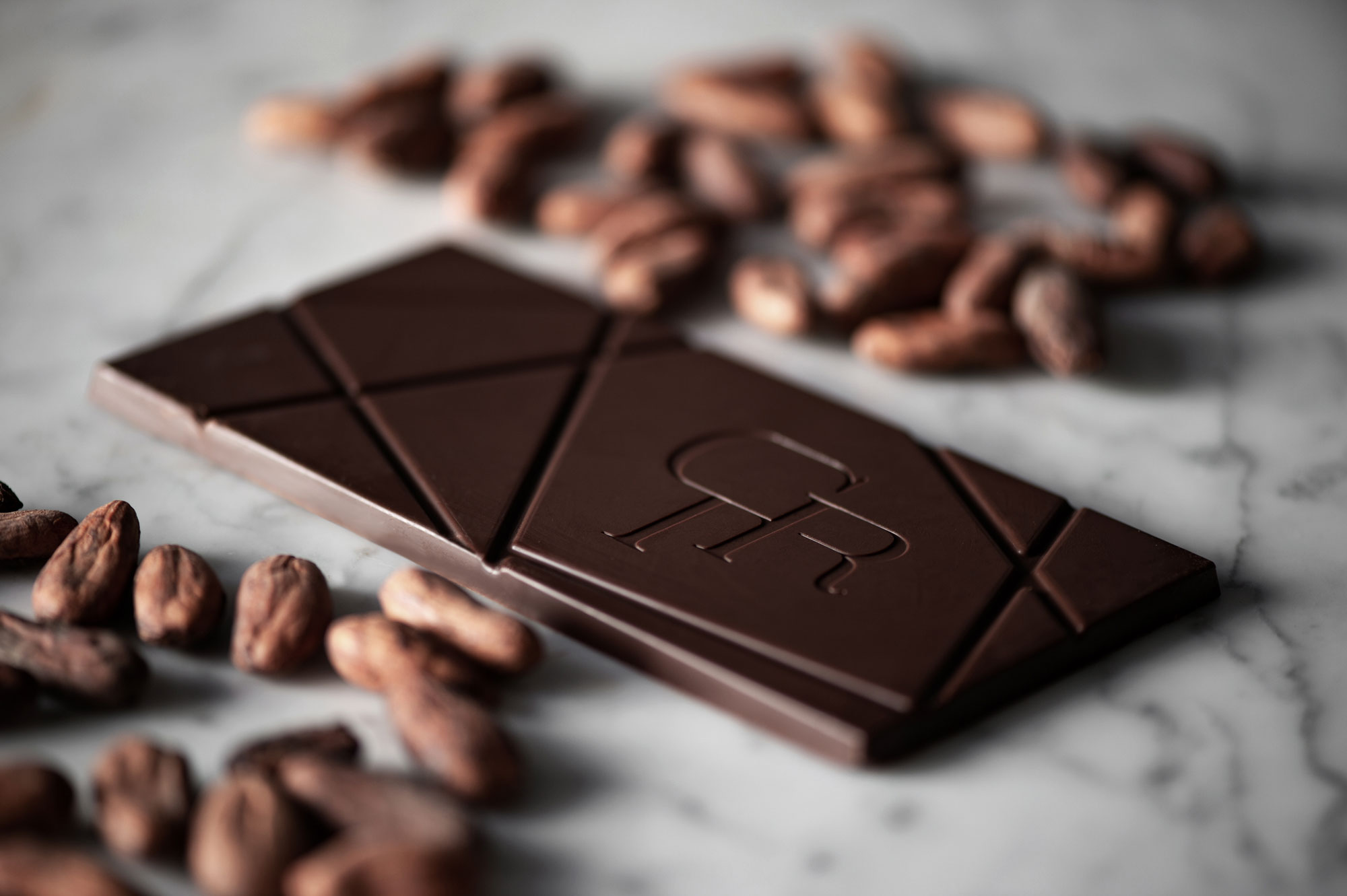 "Chocolate is a taste of pure emotion. a memory that will stay with us forever."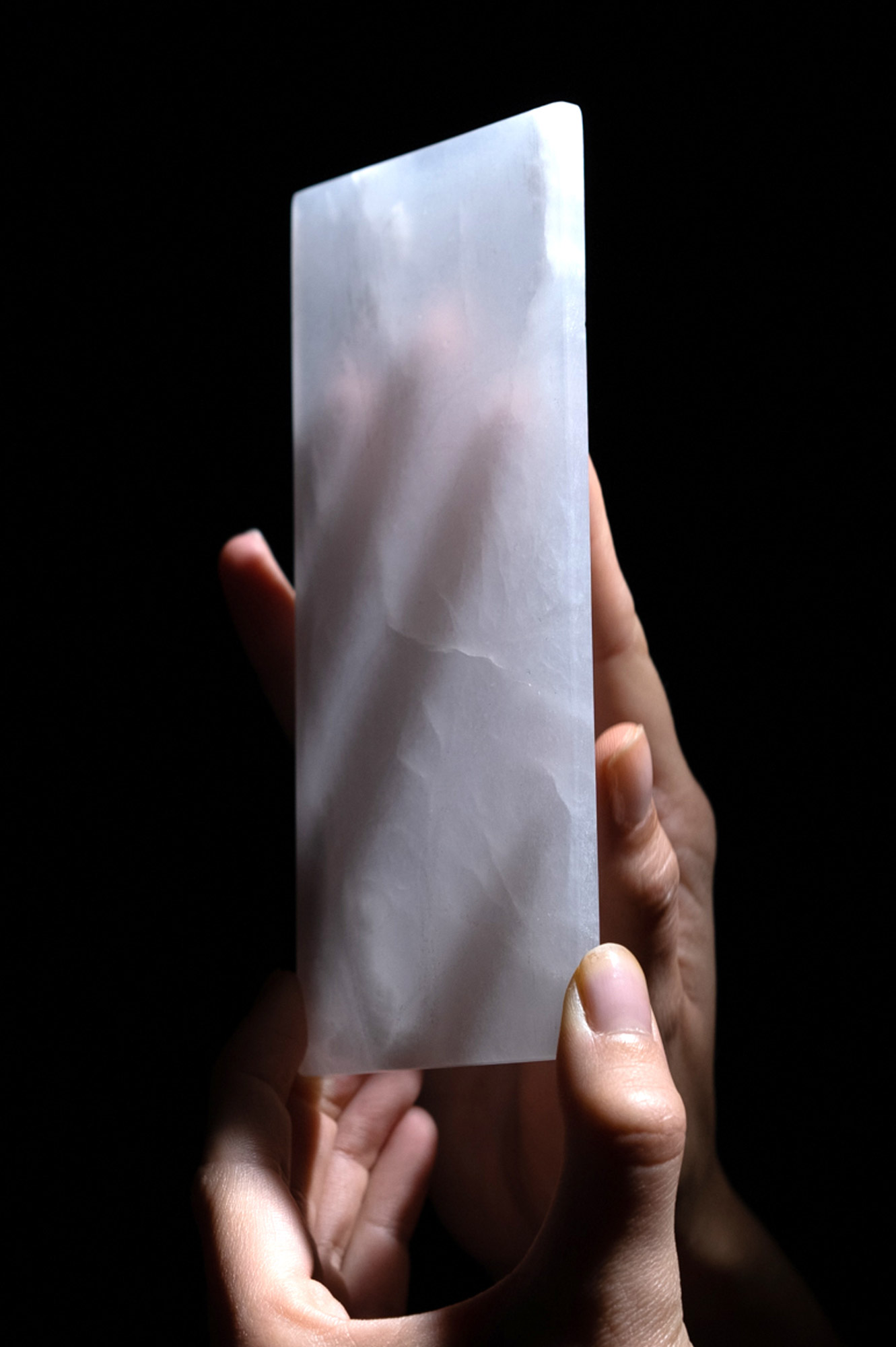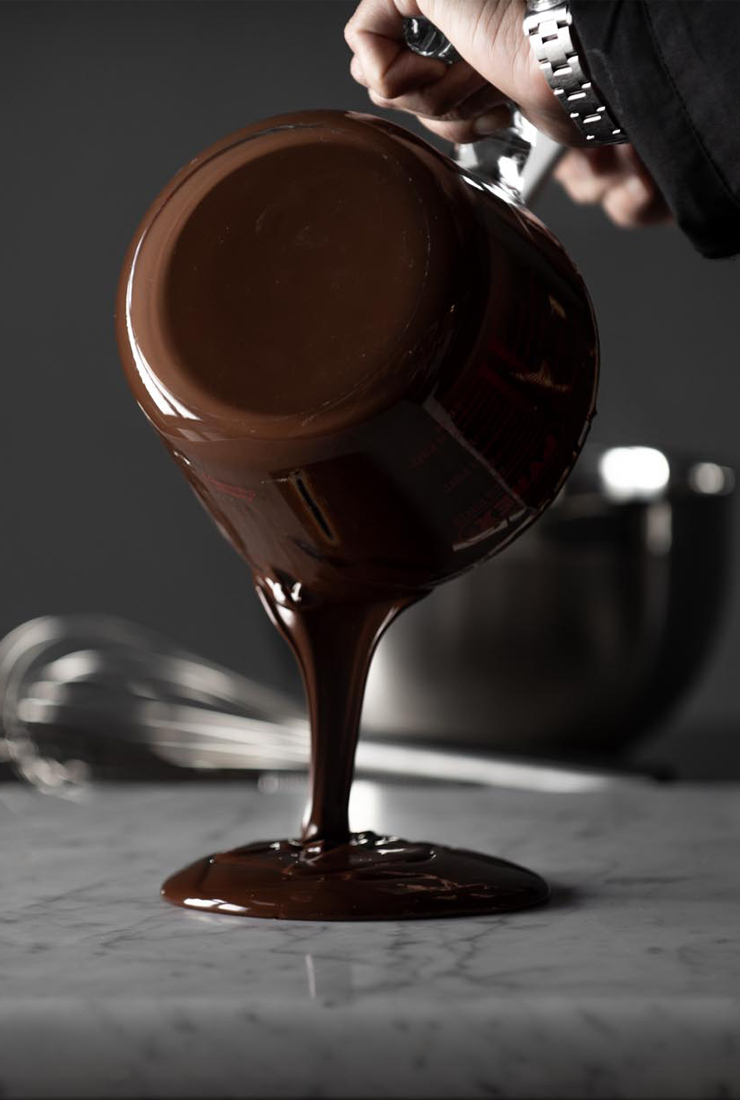 The chocolate of tomorrow
I never get tired of experimenting and I'm always looking for new flavors to combine, to create a chocolate that will amaze every time.
For me it was no longer enough to create good chocolate. I wanted to obtain the chocolate "of tomorrow".
That's why I added something extra to my product, something that comes mainly from innovation: cocoa that is pampered in alabaster basins.
The alabaster of Volterra (Tuscany), a typical rock of my land, is the secret behind the exquisite nature of my products. After many years of research I have refined a process that allows me to create a new and exclusive chocolate, with sensory harmonies that can surprise.
Chocolate is not just cocoa. To bring my chocolate to life, I need the finest raw materials and must exert constant and accurate control over the entire supply chain.
This is why I put the same care into researching and selecting my other ingredients, such as milk, sugar or hazelnuts, and that's why I chose to have my own private hazelnut plantation in the hills of Pisa.
Over the years, I have built relationships of trust with many cocoa producers in different countries, from Madagascar to South America. A network of contacts that I continue to keep alive by personally visiting the plantations, and each time looking for ways to improve the quality of the raw material.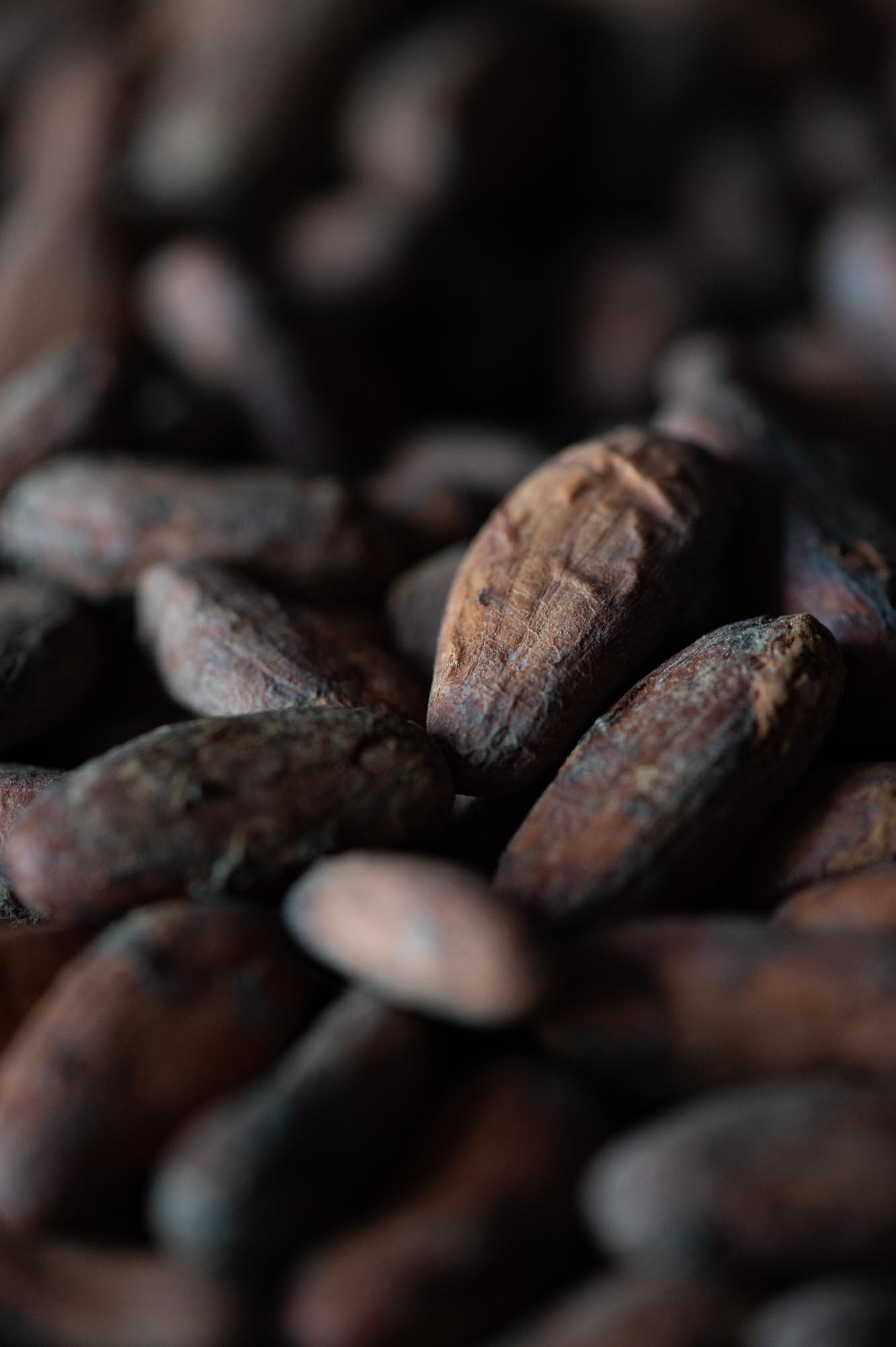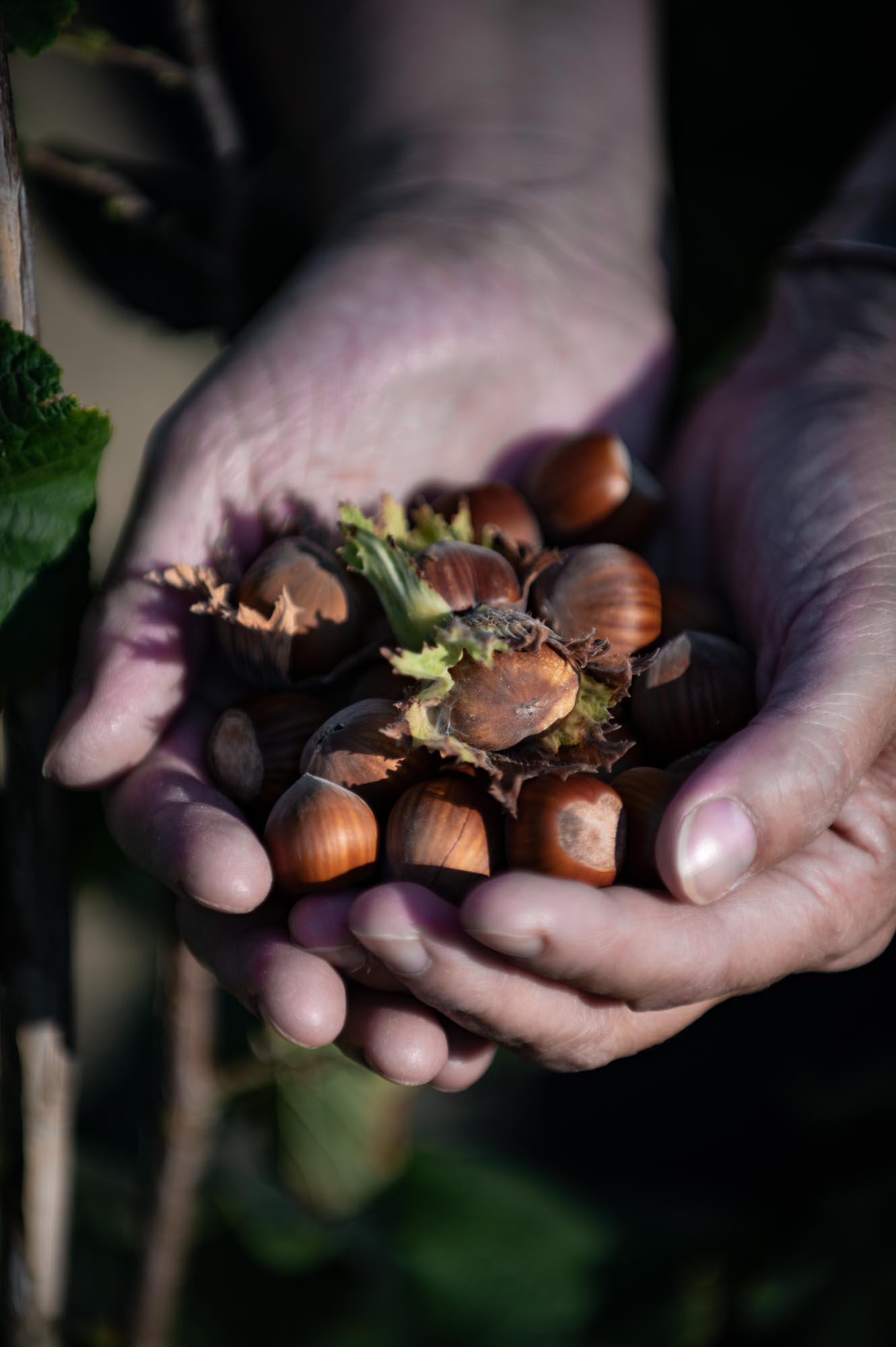 Making chocolate my way means always having quality, respect and sustainability as my goal. because it is only from these choices that true excellence can be created.