The Atelier
In Pisa, in the heart of Tuscany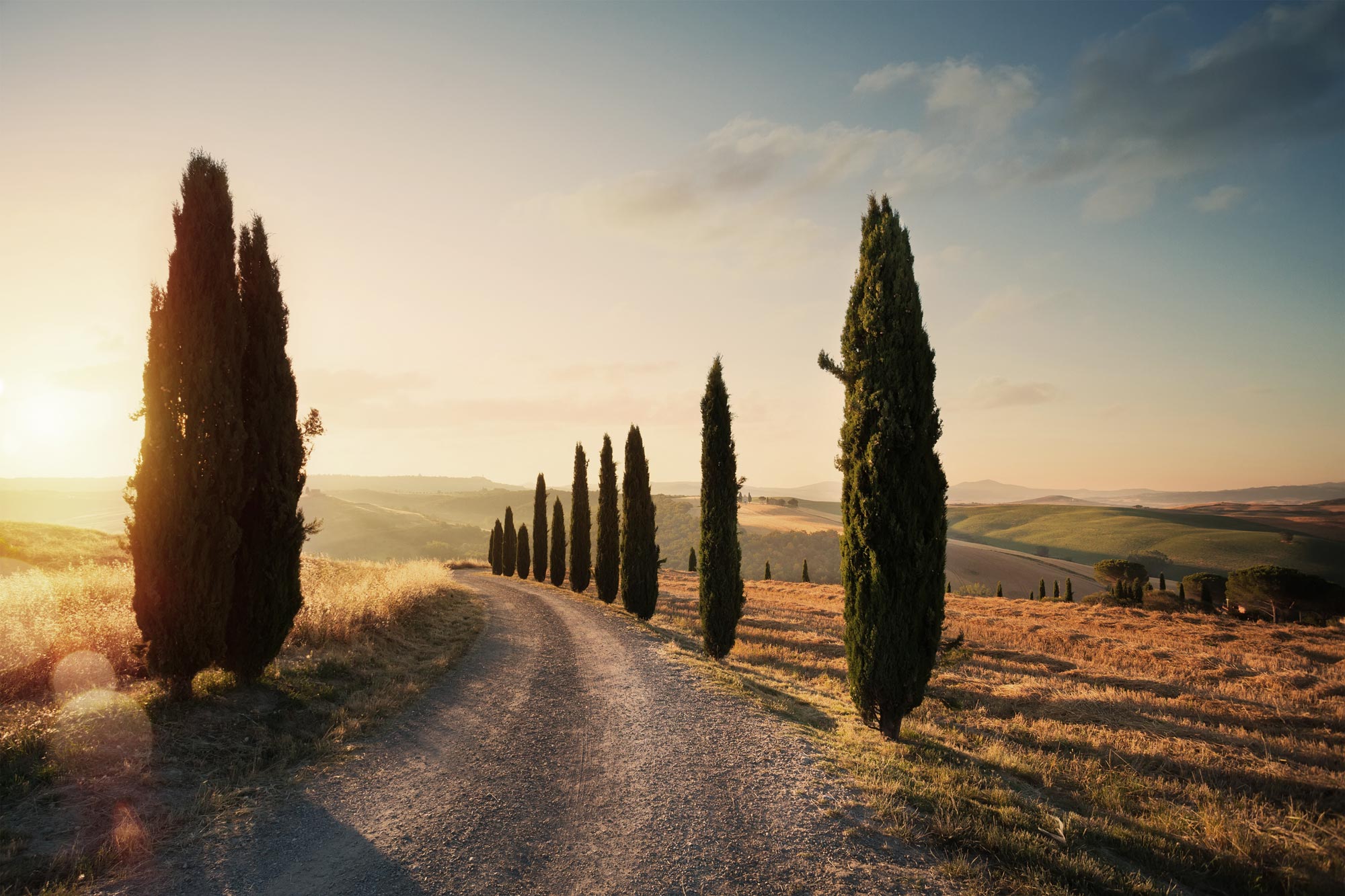 "A meeting place, where i share my work with those who love chocolate, in all its forms."
The Atelier is the place where I create all my chocolate. A space that hosts discoveries and encounters, where I share my work with those who love chocolate.
Here, every day, I spend hours trying out new ingredients and combinations, personally managing every stage of the process, starting with the roasting of the cocoa beans, to transform my passion into little moments of pleasure that everyone can share.
My atelier is my world. A place of ideas and passion.
An atelier in the heart of Tuscany
I wanted my atelier to be in Tuscany, in the province of Pisa, a few steps from home, because I love being in contact with nature, its scents, and its colors. All elements that can also be found in chocolate.
Somewhere far from the noise and bustle of the city, where to savor every moment of life in the nature of the Tuscan hinterland.
Walking or cycling to work fills me with energy and fresh feelings every day because it gives me a chance to enjoy every moment and live at a slower pace.
The same pace I keep when making my chocolate. A way of being and a privilege I love to share.